One of the projects I've become involved in is the marketing & promotion of Mike Stalter's book Still Have Faith, A Husband's Story About a 21-Year War with Breast Cancer.
Mike has agreed to offer it free for a limited time to anyone who signs up at the link.
http://stillhavefaith.com/free-ebook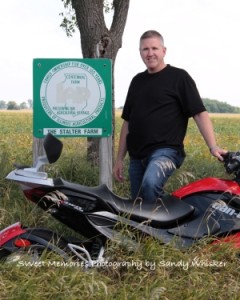 I read the book before I got involved. You can read my book review here, on Amazon.
If this subject matter is of interest to you, you may also like Mike's articles in The Good Men Project: